WINTER WONDERS
WARM UP THIS WINTER WITH SOME WONDERFUL BRAND NEW EXCLUSIVE MERCH ITEMS ON THE TJF SHOP
Subscribe to our list and get all things formidable
We only need your email address to stay in touch.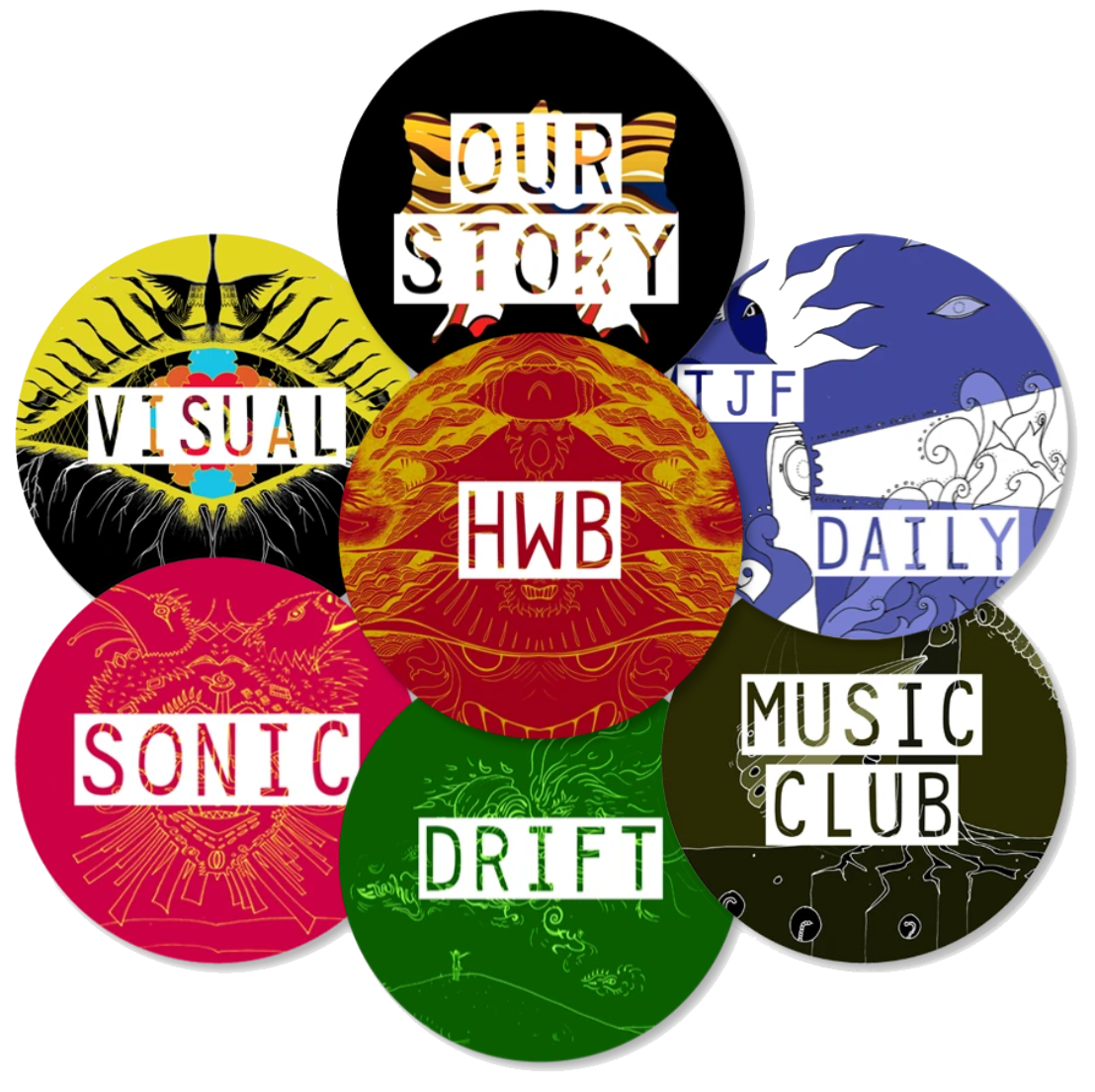 The Hwb Is Here
A brand new ride into the world of TJF
C'mon let's drift....
Join Our Club
We launched TJF Music Club in 2019 as a hub to share exclusive tracks and merch. This year, it's grown into a place where we also play online shows and connect with fans from around the world.
Please check out the club, get new music straight away & join us for a show!
TJF Music Club